About Our Longevity
. . . 46th Year!
There is something very comforting about stability and longevity…they are qualities that validate one's purpose and staying power!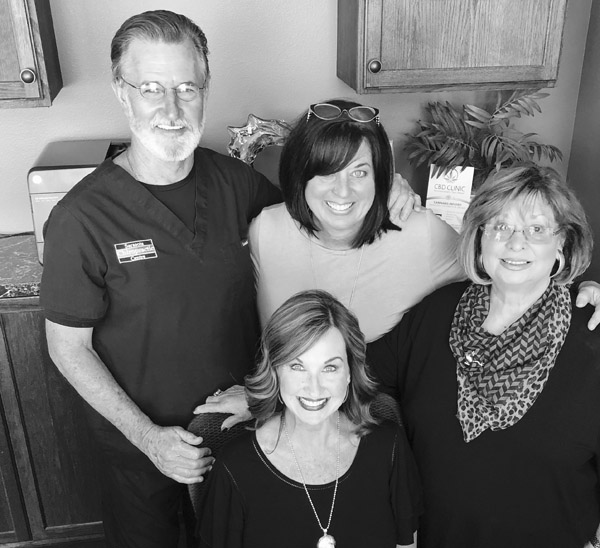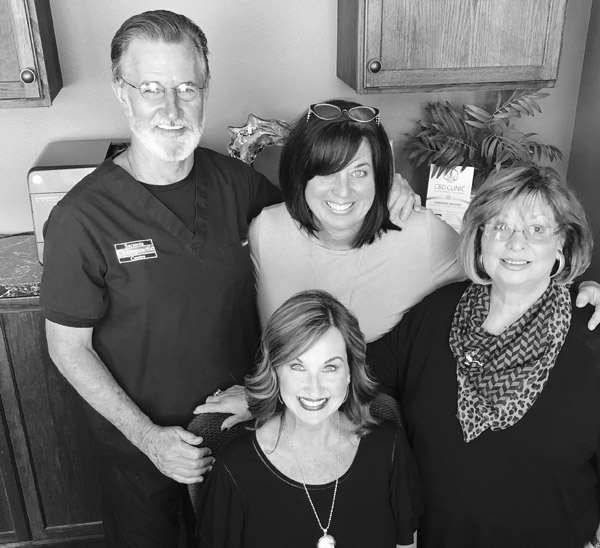 Throughout the years, we have opened our doors to thousands of patients who have received the highest standard of health care. After celebrating 40 years in Sarasota, Sarasota Chiropractic Centre has moved to a new facility. While we proudly offer you a new location; we take even more pride in remaining steadfast by honoring our tradition of excellence and commitment to our patients.
We purposefully designed our new office with warmth and style. We have elected to remove any clinical edge and replace it with a comfortable, welcoming atmosphere.
We trust you will immediately feel at home and soon become a part of our "select family of patients".
Our Mission is to provide you with . . .
The Gift of Good Health!
Sarasota Chiropractic Centre looks forward to assisting you with your health care needs. Dr. Kimberly Walters focuses on providing ultimate health care whether your issue is acute pain, or optimally a pursuit for preventative health care. We are committed to helping you feel your best at any time of life, because . .
Chiropractic is for all ages!
MEET THE DOCTOR
Dr. Kimberly Walters, DC
"The benefits of chiropractic never cease to
amaze me as does my passion for the practice
which continues to grow daily!"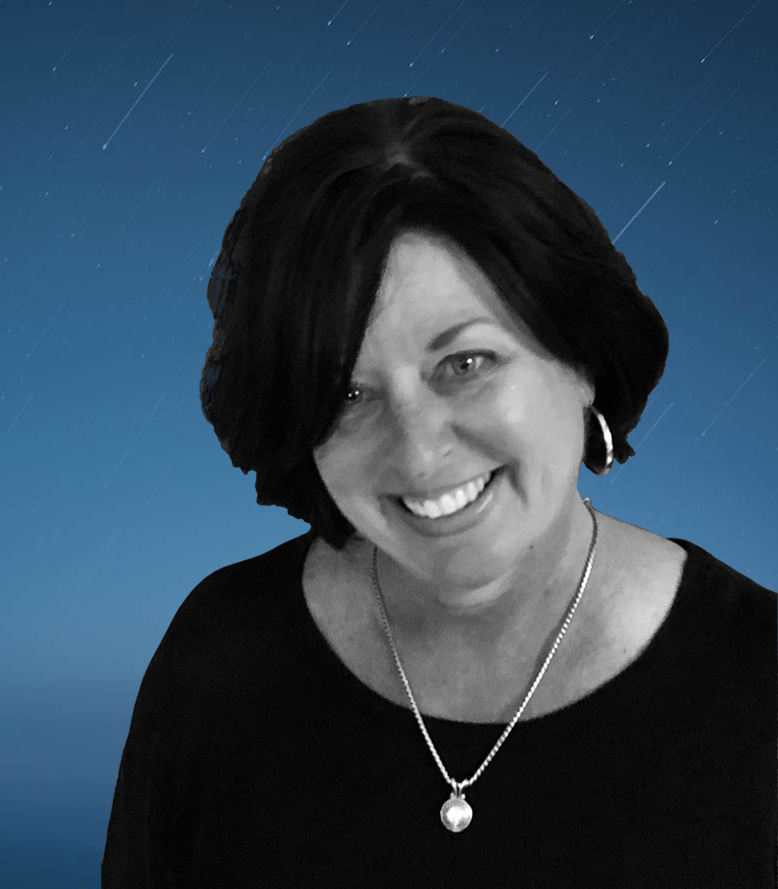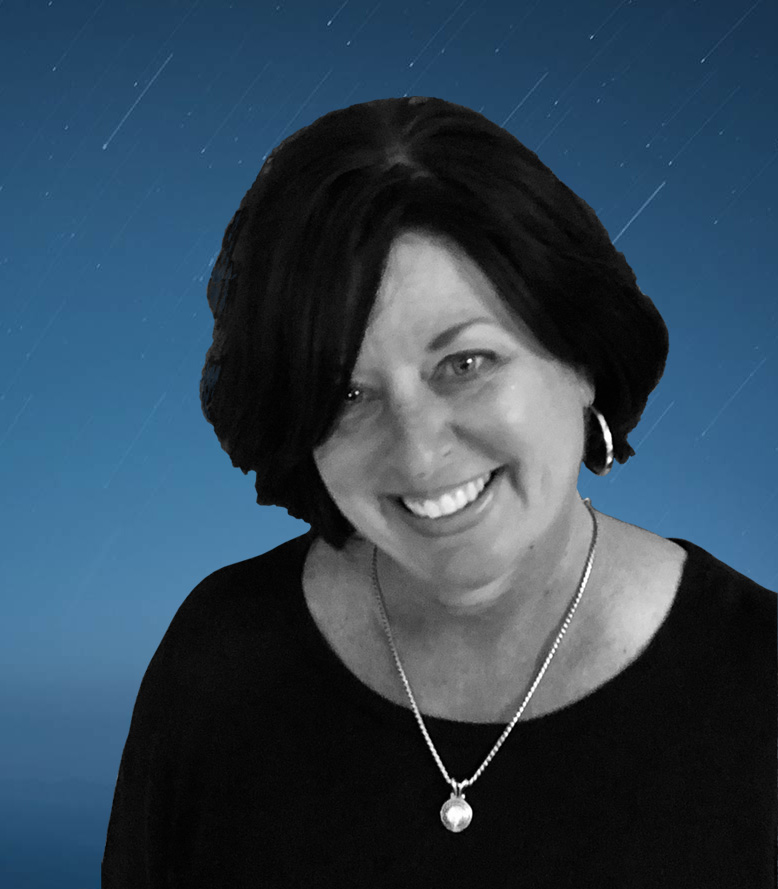 MEET THE DOCTOR
Dr. Kimberly Walters, DC
"The benefits of chiropractic never cease to
amaze me as does my passion for the practice
which continues to grow daily!"
Dr. Kimberly Walters found her life's calling back in Pittsburgh, Pennsylvania when at the tender age of 6; she decided to follow in her father's footsteps. This second generation Chiropractor knew exactly what she wanted to do when she put on her dad's stethoscope, and never lost sight of her goal. Her ambition was realized when in 1991, she received her Doctor of Chiropractic Degree from Palmer College of Chiropractic in Davenport, Iowa. She had the opportunity of practicing along side her father, gaining invaluable experience prior to solely taking over the practice upon his retirement. Her expertise, passion and compassion enable her to provide unequaled health care, earning her the proud distinction of Chiropractor of the Year by her colleagues in both 1994-1995 and 1997-1998. She brings an ongoing commitment to her treatment plan by researching new techniques and applying complimentary and current ancillary services to help reduce the patient's progress time, and complete the wellness process.
Dr. Kim is a member of the American Chiropractic Society, and the Florida Chiropractic Association, and the Southwest Florida Chiropractic Society. She has been highly active in the Southwest Florida Chiropractic Society serving as past President, Secretary, and Treasurer for 3 separate terms from 1994 to 2006! She has donated countless hours to the Society by orchestrating fund-raisers, and taking a pro-active role in the legislation process in Tallahassee. Giving back and paying-forward is a creed Dr. Walters lives by.
Our staff is dedicated to providing you with the best care to improve your health and wellness!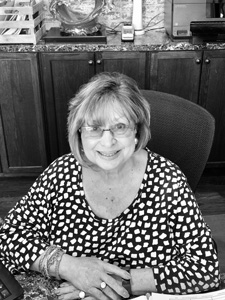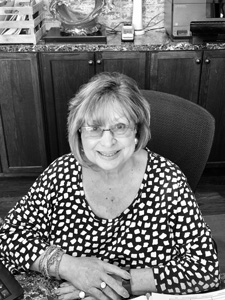 Charlotte Walters
O
ffice Administration & Marketing Director
Char is otherwise known as SCC's "Class Clown"… and has often been referred to as a dose of sunshine. Her genuine warmth greets you as you come in the door and you are quickly made to feel at ease. Her caring nature and love of people shines through loud and clear. While the office prides itself on running efficiently, it begins at the front desk. However, should you have to wait several minutes; you can be certain her quick humor will bring a smile to your face and hasten the time. She is adept at handling her myriad of responsibilities so capably, that you certainly understand how she has truly mastered the art of multi-tasking!
Prior to SCC, Char enjoyed a 30 year career in marketing some of the area's high profile professionals. This background has been put to good use by developing our newsletter, designing and executing our direct mail campaigns, print media, website and collateral pieces.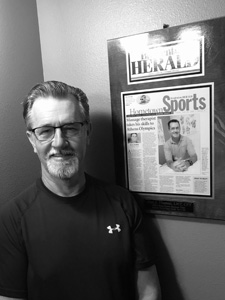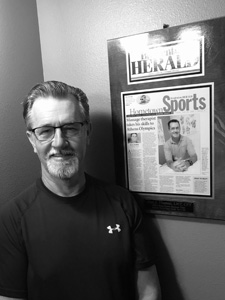 Alan J. Thomas
LMT, CPT
Alan is dedicated to the enhancement and advancement of professional and ethical massage. Originally from Australia, Alan  trained as a Massage Therapist at the Eastern School of Natural Medicine.  He has Certification in Sports Medicine, Isolated Stretching, Neuromuscular Massage and Sweedish.  He owned and operated his own Massage Therapy Clinic; and worked with the Australian Paralympic Team and represented Australia as a Massage Therapist at the 1996 Atlanta, Ga and 2000 Paralympic Games in Sydney.  He has over 20 years of experience as a Massage Therapist and 8 years as a Certified Personal Trainer in addition to being a Nationally Certified Massage Therapist.  After moving to Sarasota, Alan worked at Health South Rehabilitation Clinic,  and is currently the Massage Therapist and Personal Trainer with the Sarasota Surge Rugby Club.
Alan's achievements include being selected as a volunteer at the 2004 Olympic Games in Athens, Greece; chosen in 2005 to attend the U.S. Olympic Training Center in Colorado, and selected as Massage Therapist on the USOC Medical Staff (one of only six Nationwide) to the 2010 U.S. Winter Olympic Games in Vancouver, B.C.
Alan would like to be an informative resource helping the patients fully understand the benefits of massage therapy.  His goal is to bring the highest quality, most consistent and dependable integrative service to the patients of Sarasota Chiropractic Centre.
Mary Lesmerises
Receptionist
Mary started out as a patient, but soon  the relationship grew into a  friendship.  She wanted to be a part of our team…in fact, she told Dr. Walters that when Charlotte retires, she would like the opportunity to have that position.
Mary is a  delightfully courteous, and  professional person with a compassionate personality.  Her good-natured disposition is  obviously  felt whether through the phone or in person.  Her strong suit is her motivation and attention to detail,  often taking  care of things before the need arises.
As the mother of two adult sons, Mary enjoys this phase of her life by spending time on the beach  with her significant other while appreciating our remarkable Florida sunsets.
Please don't hesitate to call us at 941-922-2000 for an appointment
with Dr. Kim Walters and find out whether chiropractic treatment could
help improve your health and wellness!